We had a great weekend gearing up for Christmas!! Here are a few highlights:) (courtesy of Josh's iphone)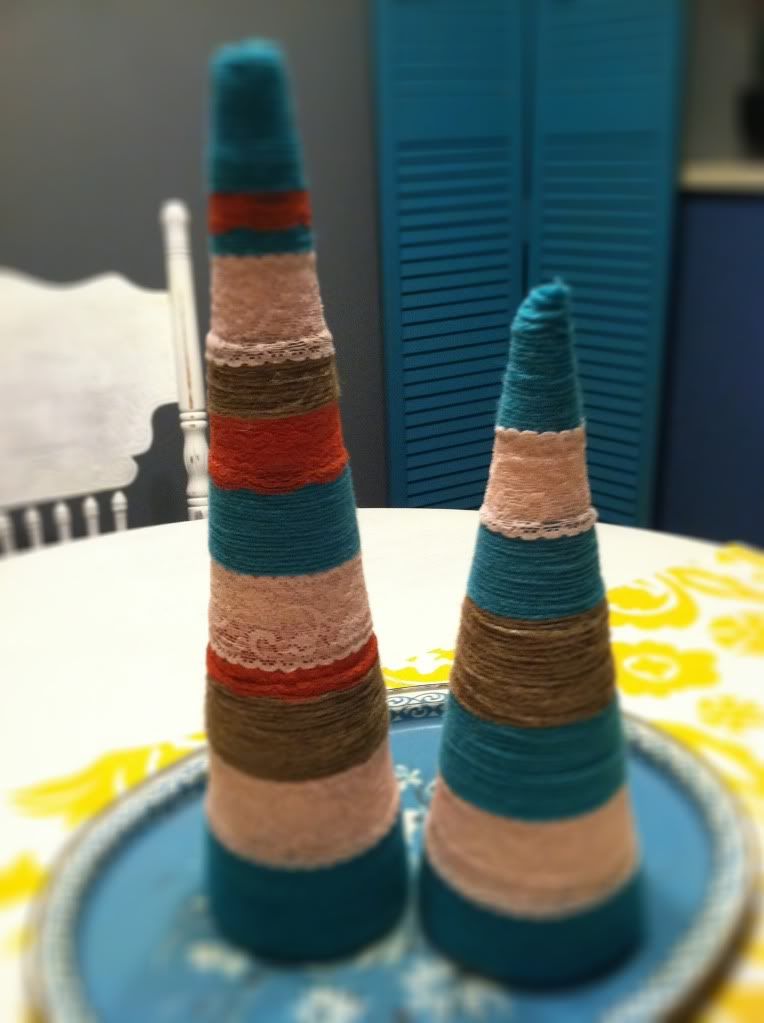 It's not Christmas without some crafts. I found teal yarn and was inspired to make some trees. I kind love them. I might just start wrapping my whole house in yarn and lace.
We had our annual cookie bake with the women in my family! Been doing this since I was in junior high:) I made a yummy recipe from Pinterest! (chocolate chip cookies with corn starch in them...whaa?? But it was good. Promise).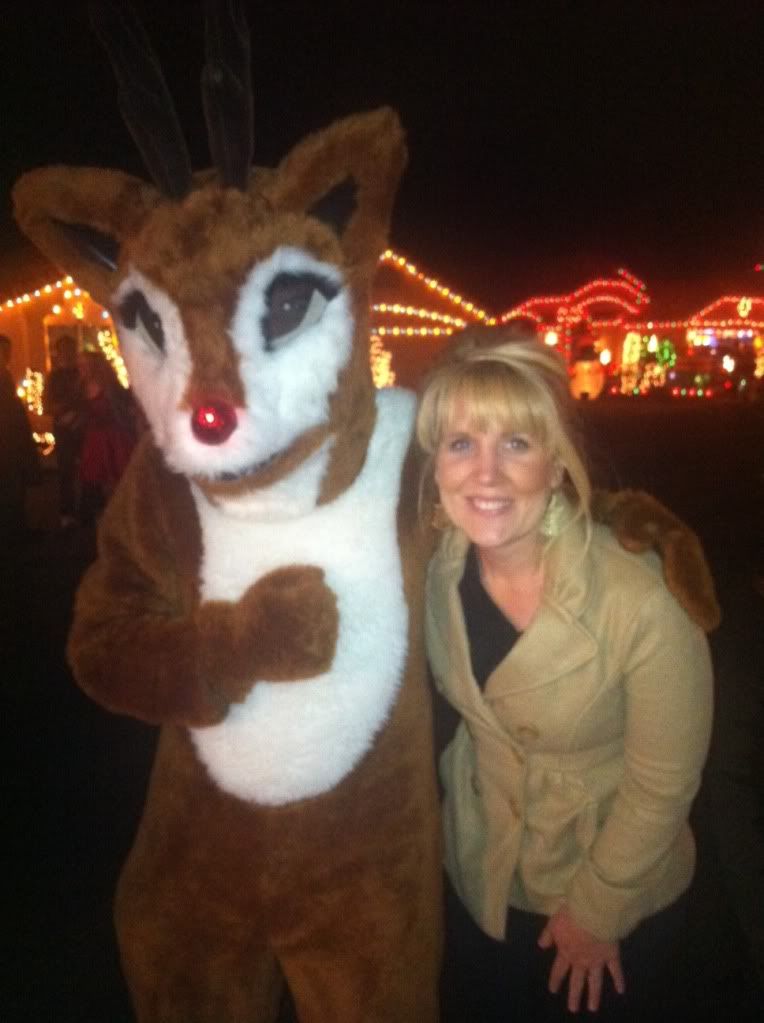 Here is me posing with Rudolph on what was one of my favorite dates ever! We went to Liberty Market for dinner and then walked around Cherry Lane - which is a street near us that goes ALL OUT for Christmas. They had carolers and one backyard was set up as Bethlehem. It was so beautiful!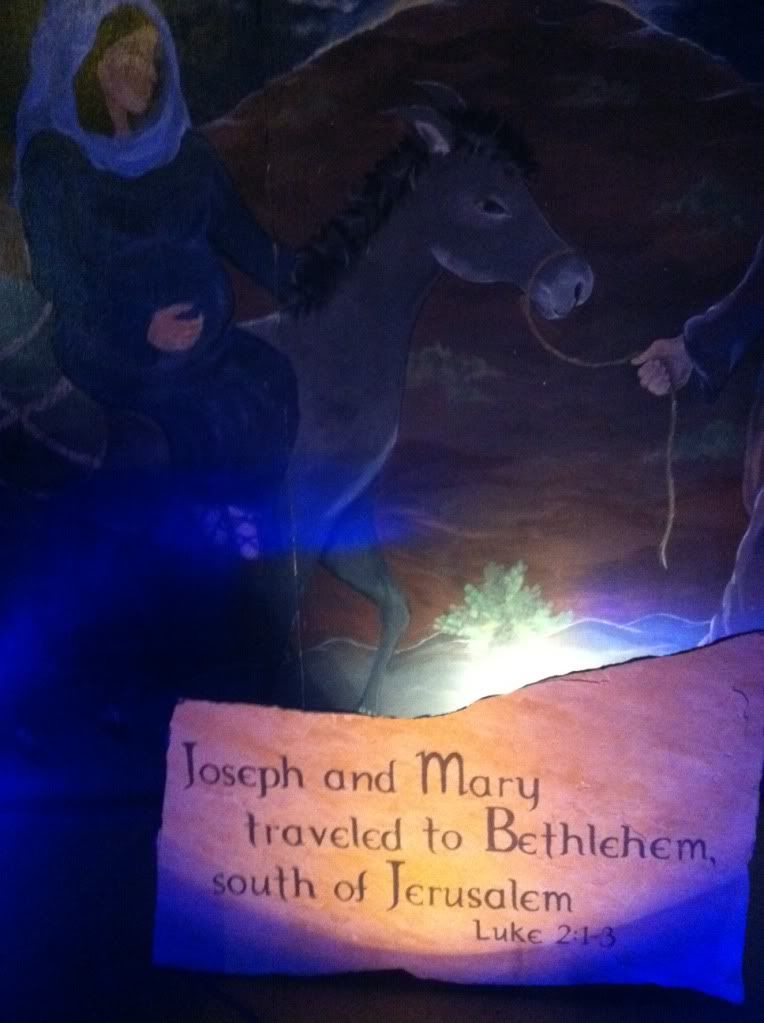 So love this season and all that comes with it!